CROWDFUNDING, FINTECH, YII FRAMEWORK, HTML, CSS, JQUERY, RESPONSIVE
CapitalRise is a property investing platform that enables investors to sidestep the middlemen and invest directly in some of the finest institutional grade real estate opportunities.
We created a user-friendly and secure crowdfunding platform with visual effects and animations that look impeccable on all devices.
The website is optimized and perfectly displayed on desktops, mobile, and tablet devices.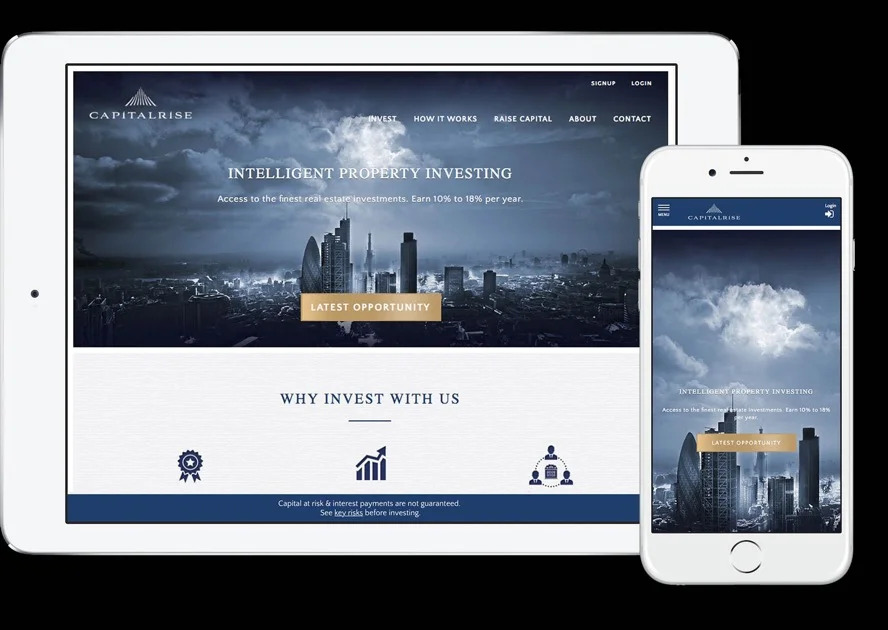 Automated KYC/AML checks
Digital admin back-office
Regular quarterly payment schedules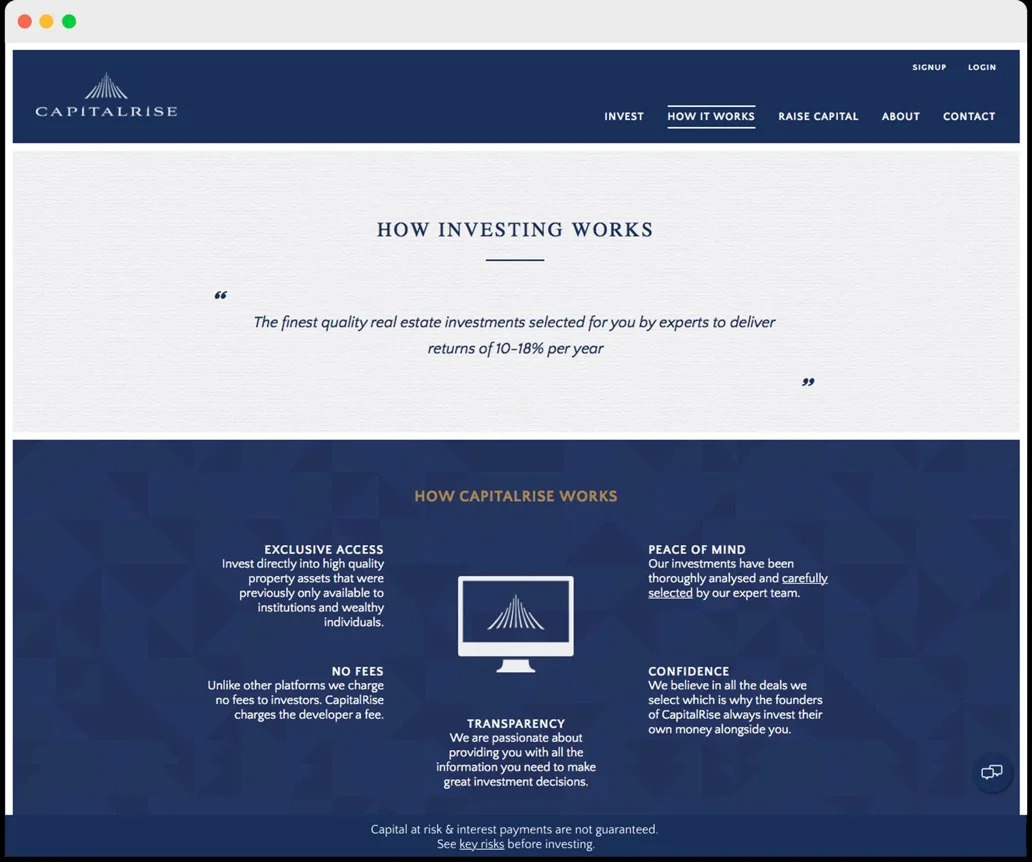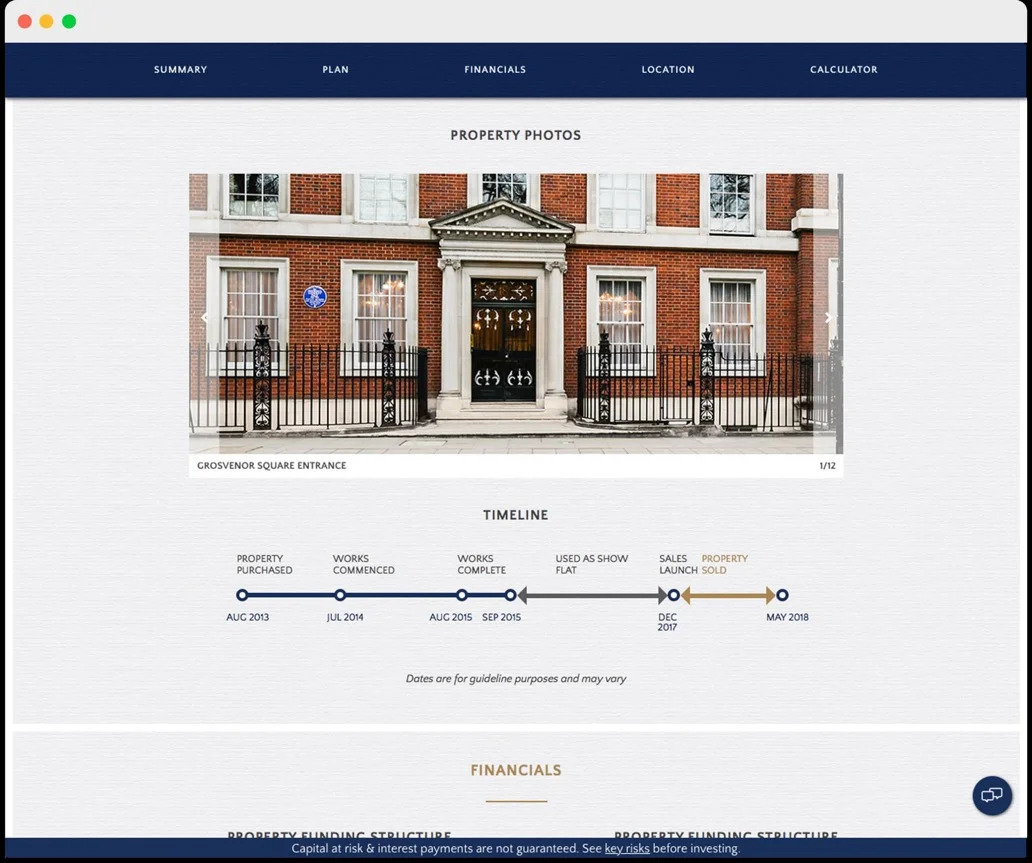 Yii2 PHP Framework
Responsive Design, Mobile Optimization
jQuery plugins to support animations
Twitter Bootstrap 3
Google Analytics and Map Integration
REST API
GB Group KYC service integration
Online PDF Generation
PCA Predict Geocoding Service Integration
"It is a pleasure to work with the JustCoded team. We appreciate the quality of their work and the effort they put in. They are reliable, helpful and prepared to go the extra mile when required. As a result they feel more like an extended part of our team than a supplier."