Mobile app development services
People spend up to 80% of their time on their mobile devices. We reached the point when a responsive website is not enough. Stay in touch with your on-the-go customers, increase brand awareness, and drive more engagement by creating a unique mobile app experience.
Great products start with great ideas.
If you bring your idea to us, rest assured we will develop a solution that will look outstanding, that will last, and that will be easy to maintain.
How we develop mobile apps
We don't code, we engineer. Our mobile app development services include several essential approaches to bring you a professional solution.
Our business analyst will work closely with you to clarify how exactly your product will work, what features are essential, and whether there's anything that you could have missed or overlooked regarding functional or non-functional requirements.
Our designers will take good care of your future mobile app users because users are the key of your business success. We use best practices in UX and usability to create an experience that is beneficial for both your company and your customers.
Iterative development is what allows us to deliver results regularly and provide an MVP in under 1 month. This agile approach is transparent for the client as it gives you full control of what is going on through weekly reports from the project managers and constant communication.
As a mobile application development company, it's our priority to deliver the product that works. Always. Our quality assurance team runs multiple tests and use cases at multiple stages of the app development. What you pay for is a full tested and working solution – no alternatives.
Our cooperation won't end with the finish of the last sprint. We truly believe in the success of your mobile app and will be there to help you with updates, new functionality development, and an overall maintenance whenever you need it.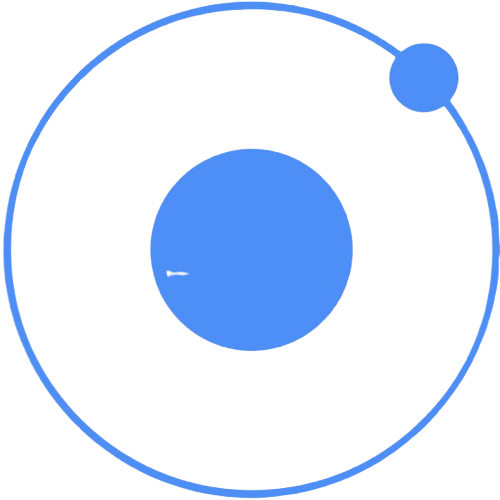 We're quite flexible with our cooperation modes and happy to provide you with the following options:
This is an independent unit comprising of a project manager, backend/frontend developers, a quality assurance specialist, and BA/designer, as required.
The number of people in the unit is negotiable.
This type of team is good for long-term projects and will release you from the hiring costs and HR activities.
If you would like to manage the project yourself or need to augment your existing team, we'll provide you the developers on time-and-material basis.
Should you require more resources, we can add them to your team at any time.
LET'S TALK!
Tell us a bit about your idea. We'll get back to you within one day and plan our next steps.