Maintenance & Hosting Services 
Apart from the development services Eden Spell Technologies offer Maintenance & Hosting Services to our valuable clients.
With the help of constant support, video tutorials & regularly updating the required technologies Eden Spell Technolgies make sure that your website is up & running perfectly.
Dedicated maintenance and support, includes, bugs removal, updates to support new browser versions, PHP version updates, WordPress updates, performance updates theme and plugin updates, security updates.
We keep the website secure and ensure it's uptime by performing regular software updates, keeping track of the incoming traffic, performing regular optimizations to keep it Google SEO compliant.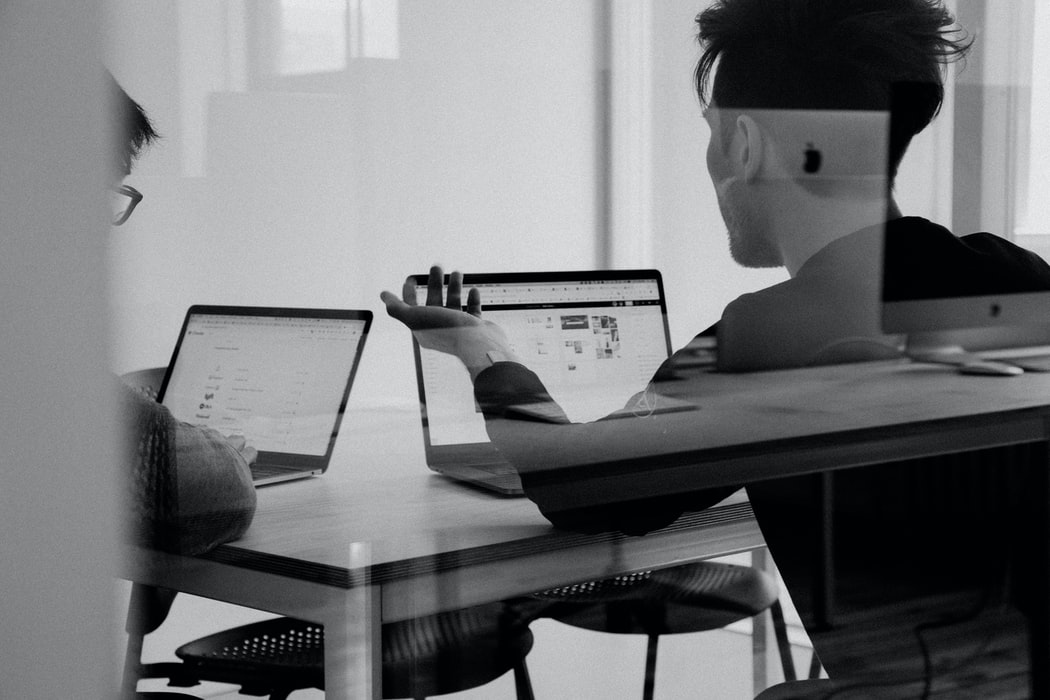 We provide detailed Video and text based tutorials for you and the client on how to perform certain operations on the website.
The guidelines are designed in such a way that any non-technical person can understands them easily & carry ou the respetieve operations easily.
We know that sometimes the websites need to be updated on regular intervals in terms of the content. We make sure that you don't have to struggle to update the content any where on your website as we take care of this without costing you any additonal charges.