For the Average Hacker, Your

Small Business

 is an Ideal Target. (

Entrepreneur Magazine

)

60 Percent

of Small Businesses Fold Within

6 Months

of a Cyber Attack. (National Cyber Security Alliance)
The vast majority of cyberattacks happen to

small and midsize

businesses.  (Inc. Magazine)

80%

of websites get hacked just because of small negligence i.e

"Out Dated"

&

"Unlicensed"

  Plugins & Themes.

Your website can never make it to the top search results if it's not optimised in terms of

"Content"

,

"Speed"

&

"Responsiveness"

.

Website Page Speed and performance has a direct affect on

Google Ranking

and

SEO.

 (Cognitive SEO)
In a mobile-centric world, having a

mobile responsive

website is a fundamental part of a successful SEO strategy. Responsive web design means offering a smooth user experience on

desktop, laptop, tablet,

and

smartphone

without any inconsistencies.
90 Percent of Small Businesses can't afford in-house IT teams to

Secure, Manage

and

Update

their websites

Eden Spell Technologies
offers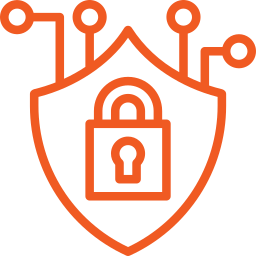 "Cyber Bulwark" 
a complete
Security, Maintenance & Support Subscription 
that make sure that: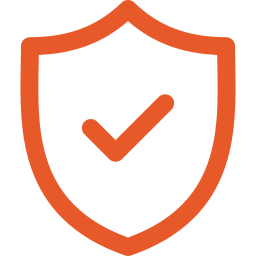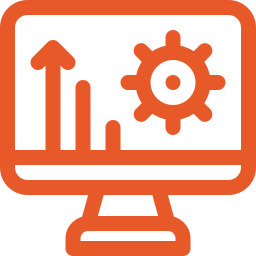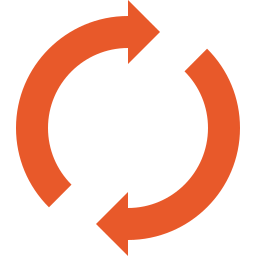 ES Cyber Bulwark offers hassle-free and on-going security and maintenance services for Websites, eCommerce stores, web based applications and major CMS like WordPress.
We keep the website secure and ensure it's uptime by performing regular software updates, keeping track of the incoming traffic, performing regular optimisations to keep it Google SEO compliant.
Dedicated maintenance and support, includes, bugs removal, updates to support new browser versions, PHP version updates, WordPress updates, performance updates theme and plugin updates and security updates.
Want to secure the website from being hacked?
Do you find yourself spending too much time on updating and maintaining the website instead of running your business?
Want to get "Easy to Understand" website traffic reports?
Don't want to spend thousand of dollars just to maintain the website?
The Right

Help

, when you need it.
With ES Cyber Bulwark, you will get best website support to quickly resolve any issues with your website. We are capable of dealing with all kind of website technologies and get the job done! Our team will look after your website and provide website update & maintenance when it's needed. Our goal is to keeping your site up to date, secure and functioning at its best.
That works for you & make payment. You will get access to our support portal instantly, our team will perform a detailed analysis of your website and will provide you a list of current issues and an estimated time line for fixing of all of the issues.
WE SECURE & OPTIMIZE YOUR WEBSITE
Our team will fix any security and performance issue, and will install the required traffic and site monitoring systems. You will receive a detailed report for all of the fixed issues.
Our team will send you various monitoring and performance reports as per your plan. 
Your website is completely managed, so you can focus on running your business or you can Enjoy your free time.
Explore Our Affordable Pricing Plans Now


Monthly Performance Reports
Ideal for Small Websites, Blogs, and Podcasts built using WordPress or HTML.

By-weekly Traffic Reports
By-weekly Performance Reports
Ideal for E-commerce, Blogs and Company Websites built using WordPress, HTML, or Custom CMS systems.
Additional Hours @ $30/hour

Weekly Performance Reports
Ideal for Large E-commerce, Membership, and Corporate Websites built using WordPress, HTML, or Custom CMS systems.
LET'S TALK!
Not sure what plan is best for You? Tell us a bit about your website. We'll get back to you within one day and provide the best plan for your need.